Nahibu is a Rennes-based biotechnology company, founded in 2019 and specialised in the analysis of the intestinal microbiota. This solution provides a complete mapping of the intestinal flora, detects the bacteria present and discovers the role of the microbiota on the various functions of the body (immune system, digestion, sleep, stress...).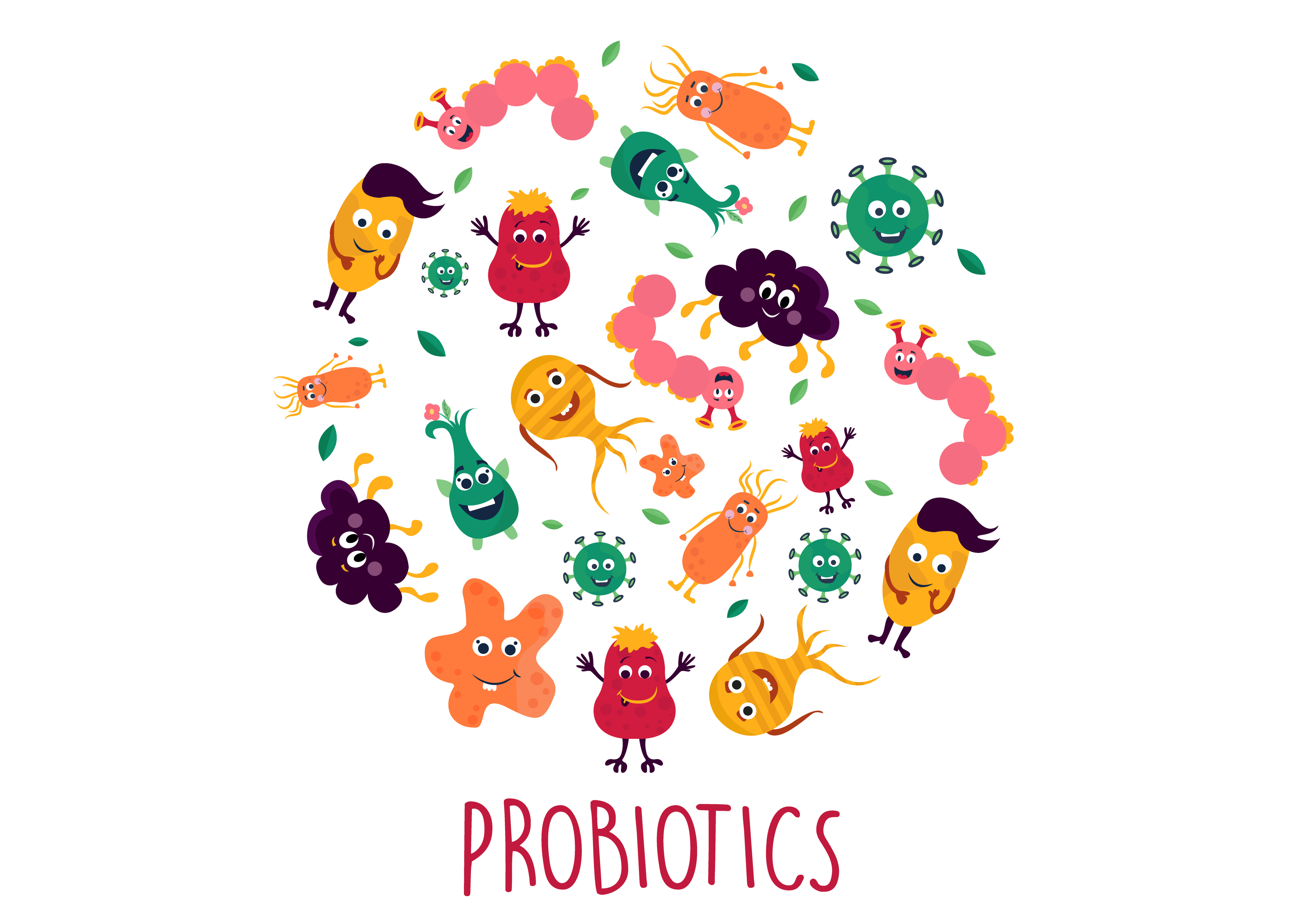 What is intestinal microbiota?
The intestinal microbiota is located in the digestive tract (particularly in the intestine and colon) and is made up of more than 10,000 billion micro-organisms (i.e. bacteria, viruses, archaea and fungi). 
This ecosystem is unique to each individual and evolves over the course of a lifetime. Indeed, the intestinal microbiota develops from birth and becomes relatively stable around the age of 3. Influenced by various factors such as dietary diversification, medical treatments, lifestyle, sports activities, environment, anxiety or sleep, the intestinal flora continues to evolve.
Why analyse your intestinal microbiota?
The intestinal microbiota plays a key role in our health and well-being. Indeed, it participates in digestion but also in the functioning of the immune system by protecting the body against pathogens. It is linked to the improvement of certain metabolic functions through the production of short-chain fatty acids. These are produced by the microbiota during the fermentation of non-digestible food fibres. Finally, the gut microbiota plays a role in mental health, namely stress, anxiety, depression and sleep.
Nahibu has developed an analysis solution that allows you to establish a complete assessment of your intestinal microbiota and to provide you with personalised nutritional advice. This gut flora test is a preventive and personalised support tool that highlights the diversity of bacteria present in the microbiota and their functional potential.
Thanks to the gut flora nutrition solution developed by Nahibu, you can target your strengths and weaknesses and adapt your diet to the composition of your microbiota. 
This gut microbiota test is intended for the general public. 
Thanks to the Nahibu solution, you can regain control over your intestinal well-being.
Our complementarity with the Lepivits Laboratory
The Nahibu analysis kit allows you to highlight the strengths and weaknesses of your microbiota, as well as ways to improve your general well-being. The Lepivits laboratory offers high quality food supplements. The association of the two companies will allow you to find ways to improve your health, and then to optimise it with Lepivits natural food supplements.