Discover all the most frequently asked questions. If you have any other specific questions, please contact us.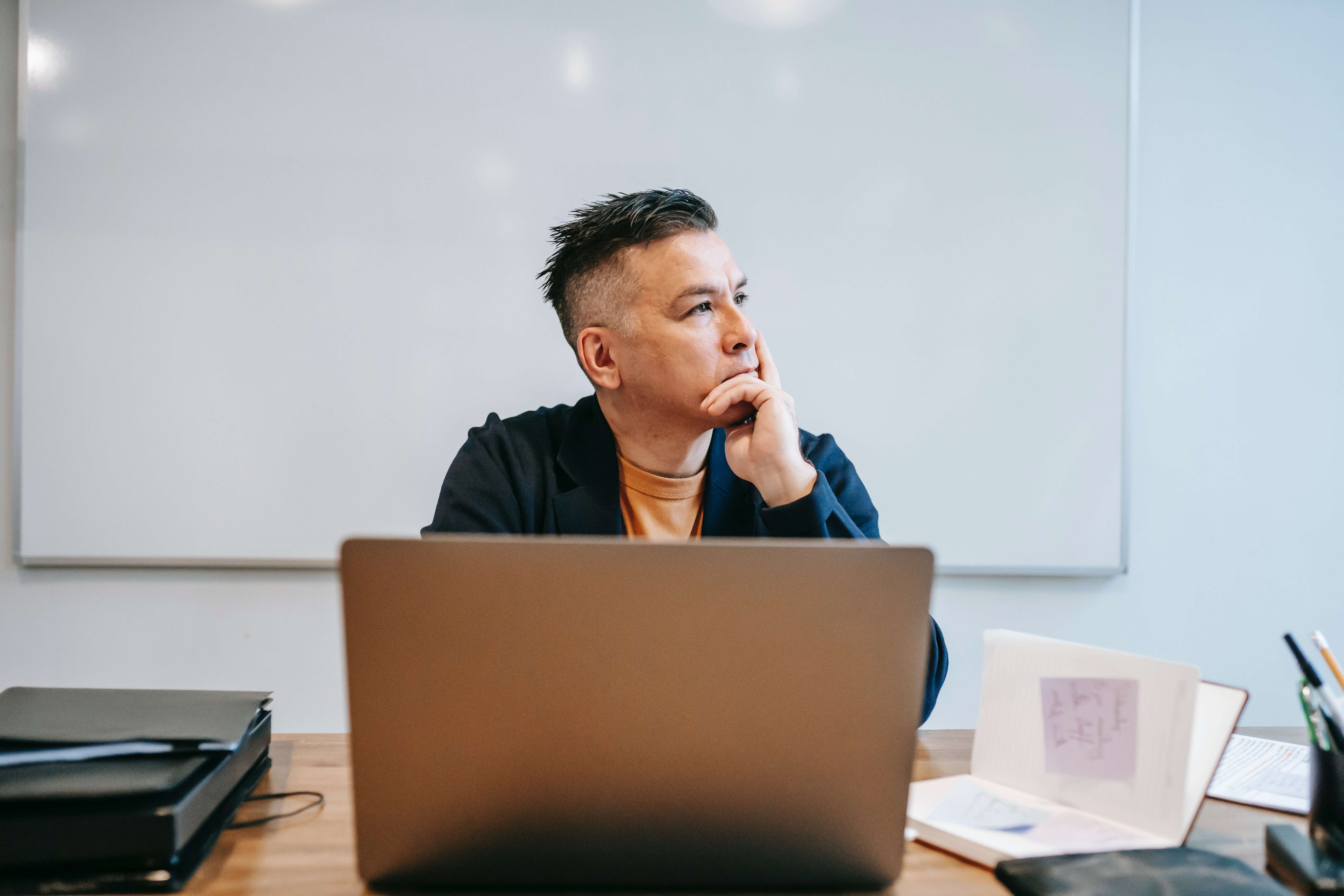 How to buy your food supplements?
All purchases are made online at www.lepivits.be. If you wish to consume one of our food supplements in particular, without buying a pack, you can consult our food supplements section or contact the parent company Lepi Vits Belgium on 0032 2 721 16 20 / send an e-mail to the following address info@lepivits.be
How are your products made?
All our supplements are produced safely, following strict production rules (see the "control banding toolkit" analysis method derived from the COOSH* method) and in compliance with GMP & HACCP standards (ISO 13485, 22000) in order to guarantee good working hygiene and sustainable quality products. In this way, we take care of the well-being of both the consumers and the company's employees.
*Source: CDC, Centers for Disease Control and Prevention (NIOSH), using the international "control banding toolkit" and the main principles of the COSHH method, http://www.cdc.gov/niosh/..
What are the recommendations for the use of food supplements?
Food supplements are not a substitute for a varied and balanced diet and a healthy lifestyle and are not medicines. You are advised not to exceed the recommended daily dose, not to use a food supplement or basic pack if the seal is damaged, to keep them out of the reach of children, to always inform your doctor and/or pharmacist if you are taking medication at the same time, and to always seek advice from a therapist (info@lepivits.be) for pregnant or breastfeeding women.
What about the quality of the ingredients used in food supplements?
All products used in LEPIVITS packs are certified by the Federal Agency for Public Health and Food Safety and do not contain any preservatives, pesticides, artificial colours or flavours. Registered products have a NUT/AS/PL number.
What is the delivery time?
The delivery of the order is done within 24 hours (working days) for Belgium and between 2 to 4 working days for European countries, after acceptance of the payment. Possible delays, in case of force majeure (strike, bad weather, stock shortage...), do not authorize the buyer to claim damages. Discover the delivery conditions  here.
What are the delivery costs?
Shipping costs will be added depending on the destination. Nevertheless, LEPIVITS commits itself to give you a definitive price. Deliveries are secured by Bpost to your home or via post points and post boxes. You can also have your order delivered by Mondial Relay via relay points. For European countries, shipping is free for purchases of 49€ or more. Discover the price list here.
How to become a sponsor?
When your godchild places his/her very first order, at the time of the creation of his/her account, he/she will have to enter your e-mail address in the box "Your sponsor's e-mail address". It is imperative that this email address is identical to the one used when you registered, so that you can benefit from a 5€ discount on your next order.