Nutritherapy is part of the medicine that will take care of a patient rather than a disease as traditional medicine does. It considers that health is more than the absence of disease, it analyses your imbalances to correct them before the disease sets in. It is not an alternative medicine but rather a functional medicine and a practical application of biochemistry supported by numerous studies.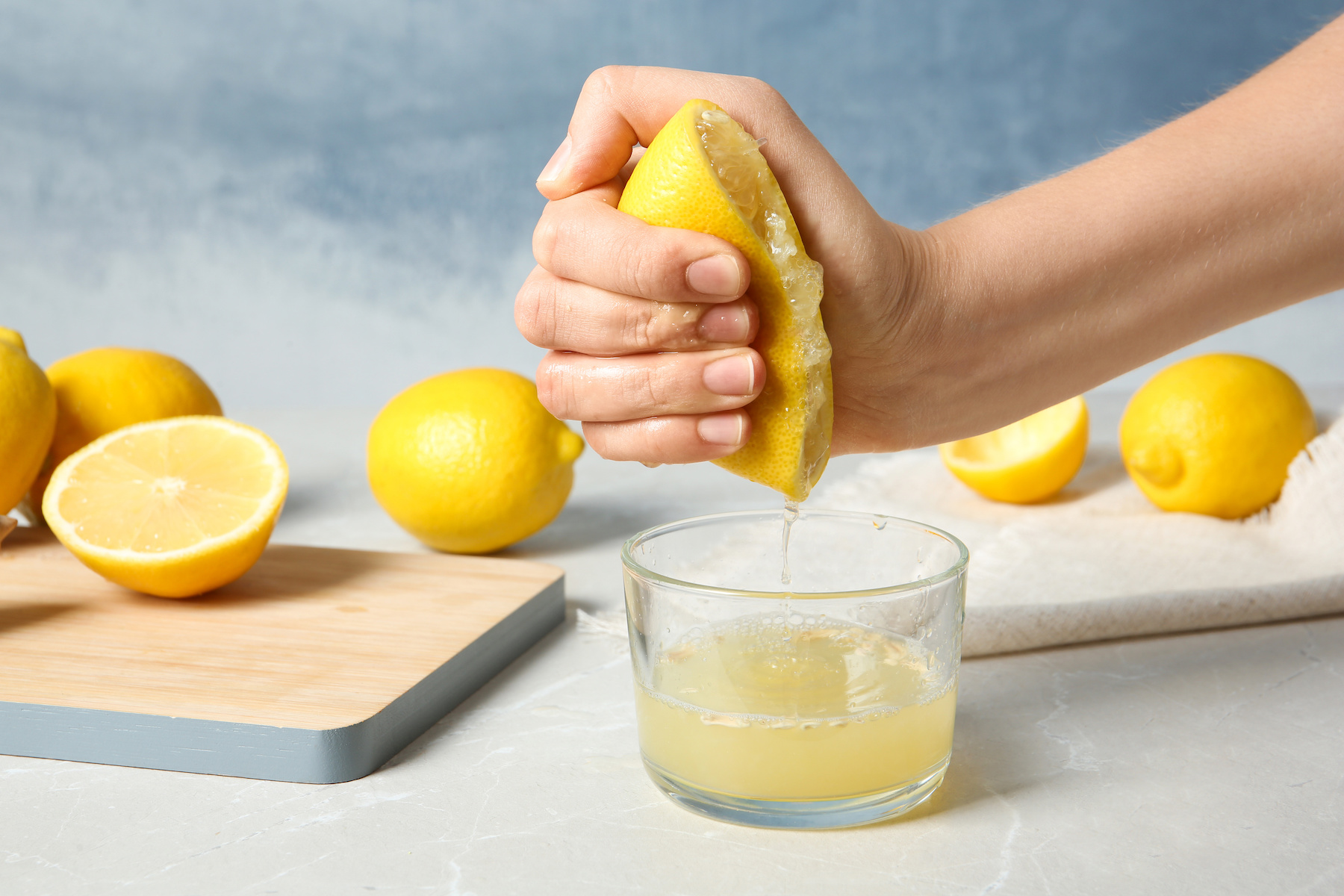 The aim of this integrative medicine is to help you to : 
optimise the proper functioning of the body by ensuring that its physiological balance is maintained, which orchestrates energy requirements, immune defences, memory and resistance to stress;

maintain and improve your physical and intellectual performance;

anticipating and delaying the effects of ageing ;

correct nutritional deficiencies and overloads;

correcting microbiota disturbances;

assess food hypersensitivity induced by intestinal hyper-permeability.


For this nutritherapy uses food supplements rich in active ingredients and highlights foods with good nutritional properties to provide you with short and long term therapeutic solutions, focusing on what you are not eating enough of.
Nutritherapy and micronutrition
Micronutrition is one of the components of nutritherapy. It focuses on micronutrients to restore imbalances or deficiencies in the body. Nutritherapy has a broader approach by including foods with high nutritional value in your diet.
The place of nutritional supplements
A food supplement is a foodstuff that is a concentrated source of nutrients or other substances with a nutritional or physiological effect, the purpose of which is to supplement a diet.
A varied and balanced diet is the key to good health, but this is not always evident when the food industry offers you consumer products with high levels of sugar, salt, food additives, etc. This diet can lead to an imbalance and to a lack of nutrition. This diet can lead to an imbalance and inevitably create nutritional deficiencies. In addition, certain external agents such as stress, tobacco, pollution, etc., clog up your body and disrupt its functioning.
Nutritional supplements are used in nutritherapy to compensate for the actual insufficiency of various daily intakes such as vitamins, minerals, nutrient-rich plants (cereals, legumes, algae, mushrooms) and certain animal products. These nutritional supplements also include amino acids and traditional "medicinal" plants containing recognised therapeutic properties (antioxidants, carotenoids, flavonoids, etc.). The properties of these products are detailed in our E-Shop. Even if they do not have the status of a medicine, the use of nutritional supplements is envisaged in order to provide for certain deficiencies.
Examples of nutritional deficiencies detected in nutritherapy:
Excess sugar in the diet damages the intestinal flora and reduces the synthesis of B-complex vitamins (B1, B2, etc.) and vitamin K. Moreover, it has an antagonistic action on essential fatty acids (omega-3 and omega-6) and on chlorine. Finally, it increases the urinary excretion of calcium, chromium and magnesium.
Alcohol inhibits the action of probiotics and digestive enzymes. In addition, it alters the metabolism of choline and inositol, vitamins A, B, C, D, E, K, several minerals (calcium, chlorine, iron, manganese, phosphorus and zinc) and essential fatty acids. Finally, it increases the urinary excretion of magnesium.
Tobacco does not allow the absorption of vitamin A. One cigarette is enough to destroy 25mg of vitamin C. Finally, it harms the B-complex vitamins, phosphorus and selenium.
...​
Consult a therapist specialised in holistic naturopathy
Lepi Vits Belgium works in partnership with competent nutritherapists. It is essential to have a global and controlled approach to the symptoms evoked by the patient. The naturopath or your nutritionist doctor acts in a preventive and curative manner by using various diagnostic methods (anamnesis, blood tests, etc.) enabling them to detect your nutritional deficiencies. To ensure a sensible consumption of food supplements, we advise you to consult our list of naturopaths and doctors specialising in nutrition.